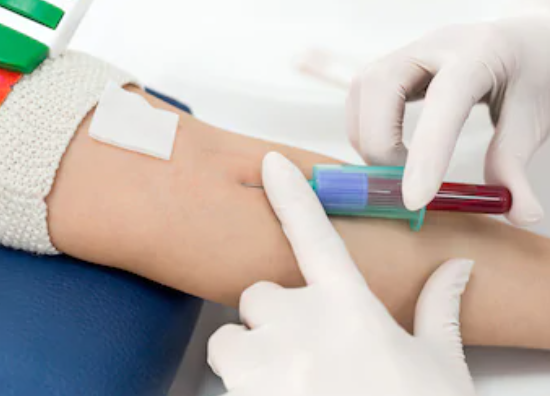 During your Test
Our Phlebotomist will verify your Patient details
Based on your required tests a variety and number of samples will be collected.
We use Vein Finder technology to place a needle on the first attempt (98% of the time)
A number of specimen tubes may be collected depending on your Doctor's requested tests. Typically the required colection time will only take a minute.