Our Patient Collection Services
We come to you
Would you prefer the convenience of a blood collection at home?
Would you like to avoid the queues at collection centres?
Would you like easy access to your blood test results?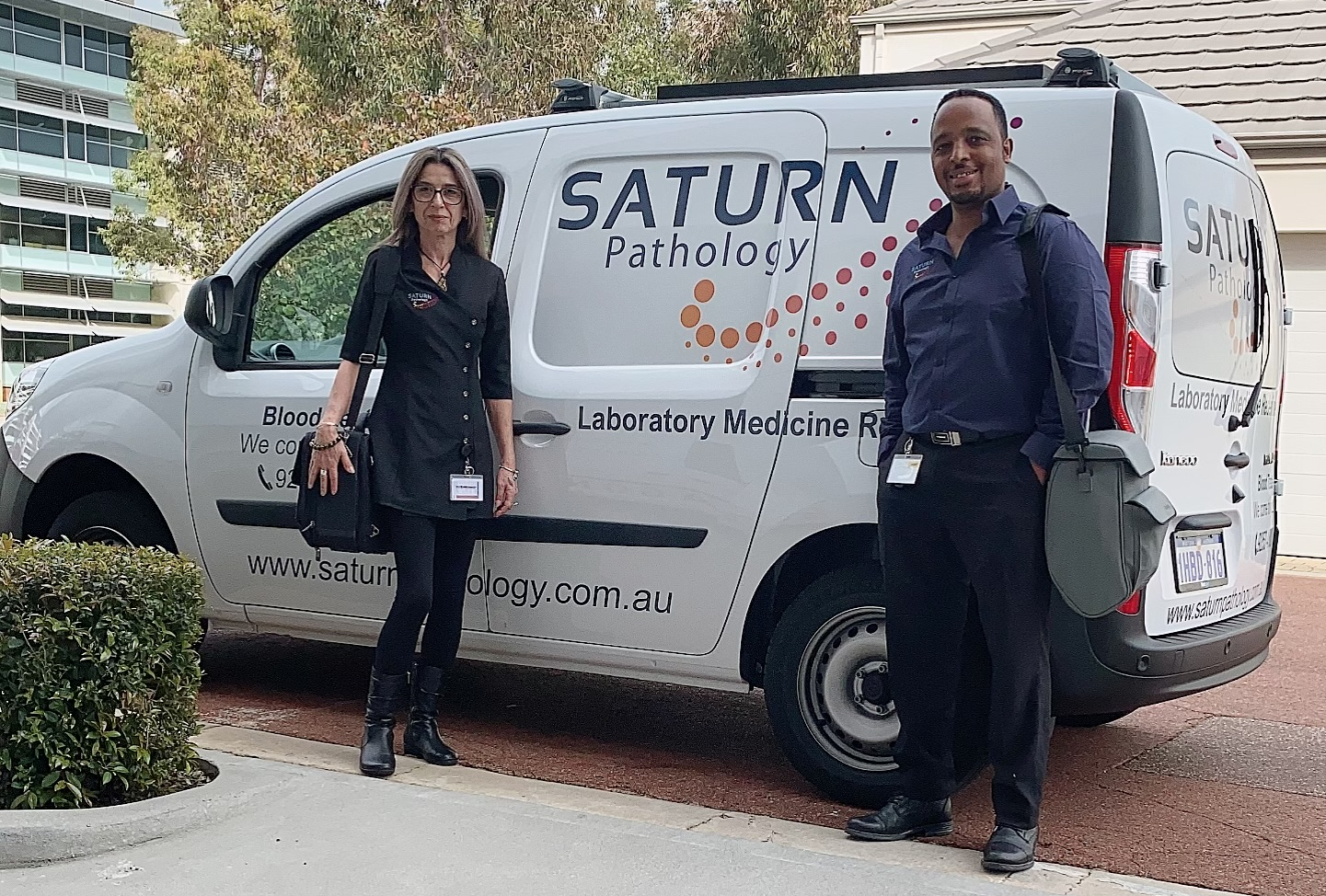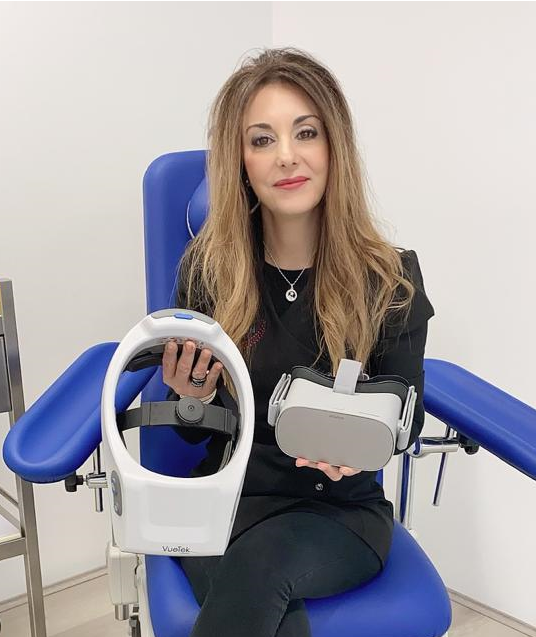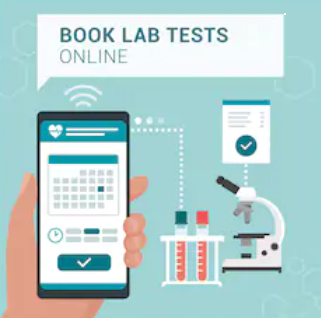 Making an Appointment
You can Book a Blood Collection with by:
Use the Online Appointment facility - See link below
Email us your Clinician's Request Form - Bookings@saturnpathology.com.au
Call us on (08) 9253-4800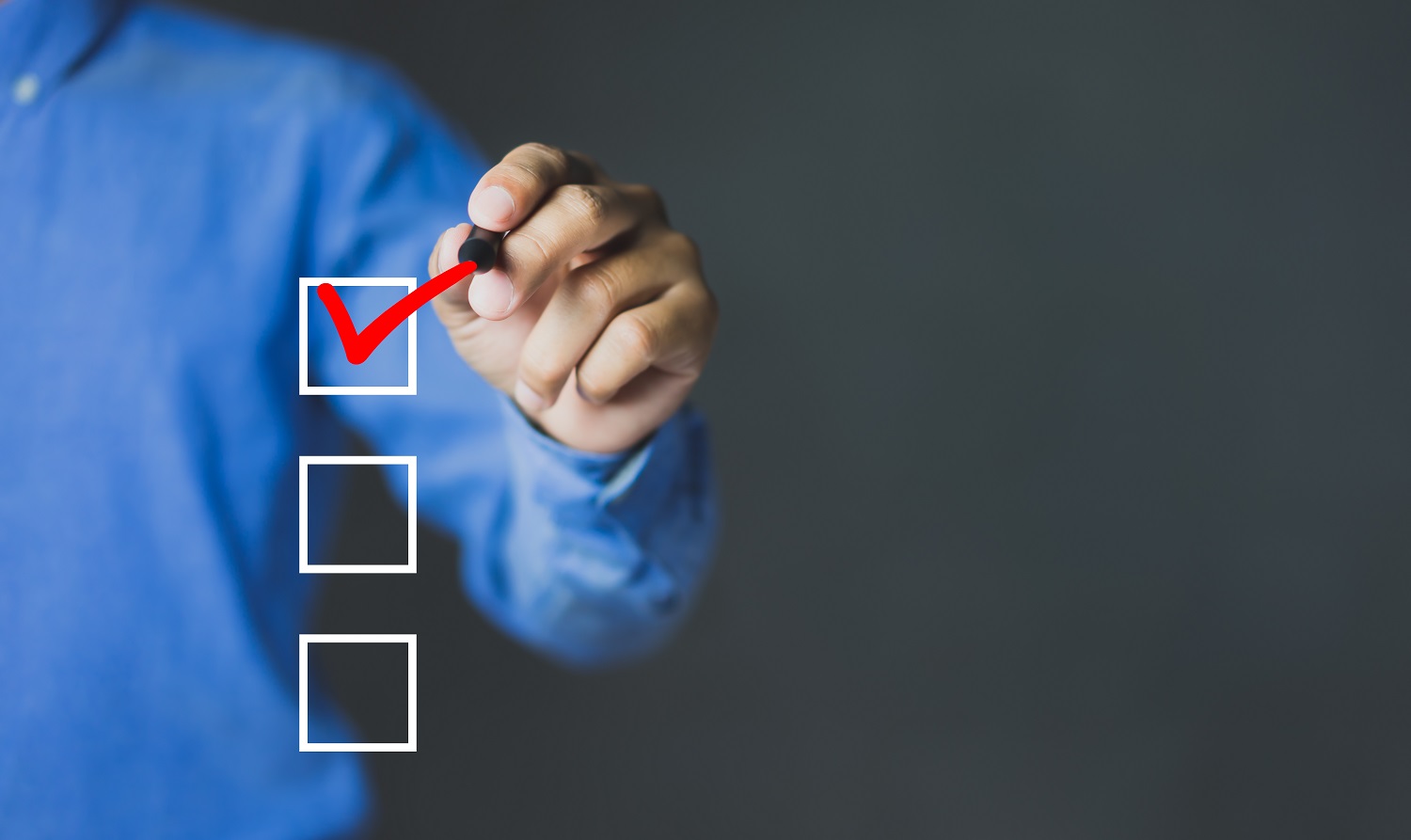 Before your Test
Depending on your required tests, you may need to Fast or have your test at a specific time of day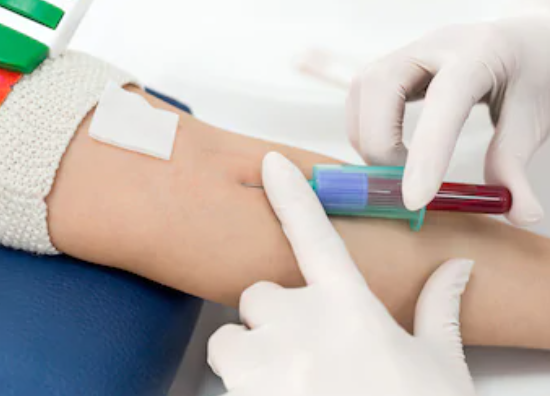 During your Test
Our Phlebotomist will verify your Patient details
Based on your required tests a variety and number of samples will be collected.
We use Vein Finder technology to place a needle on the first attempt (98% of the time)
A number of specimen tubes may be collected depending on your Doctor's requested tests. Typically the required colection time will only take a minute.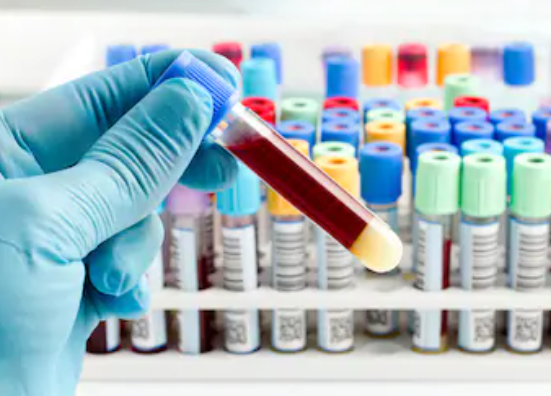 After your Test Collection
Following your collection:
We prepare samples for return to the Laboratory
When the specimens arrive at the lab we scan them and verify the tests to be performed.
The required tests will be performed alogn with any calculations.
Our Lab Scientists and Pathologists will review the Test Results
Released results are automatically dispatched to the Requesting Doctor and any Copy To Receipients
As a Patient, you can access your Test Results, and even Download a Copy for you reference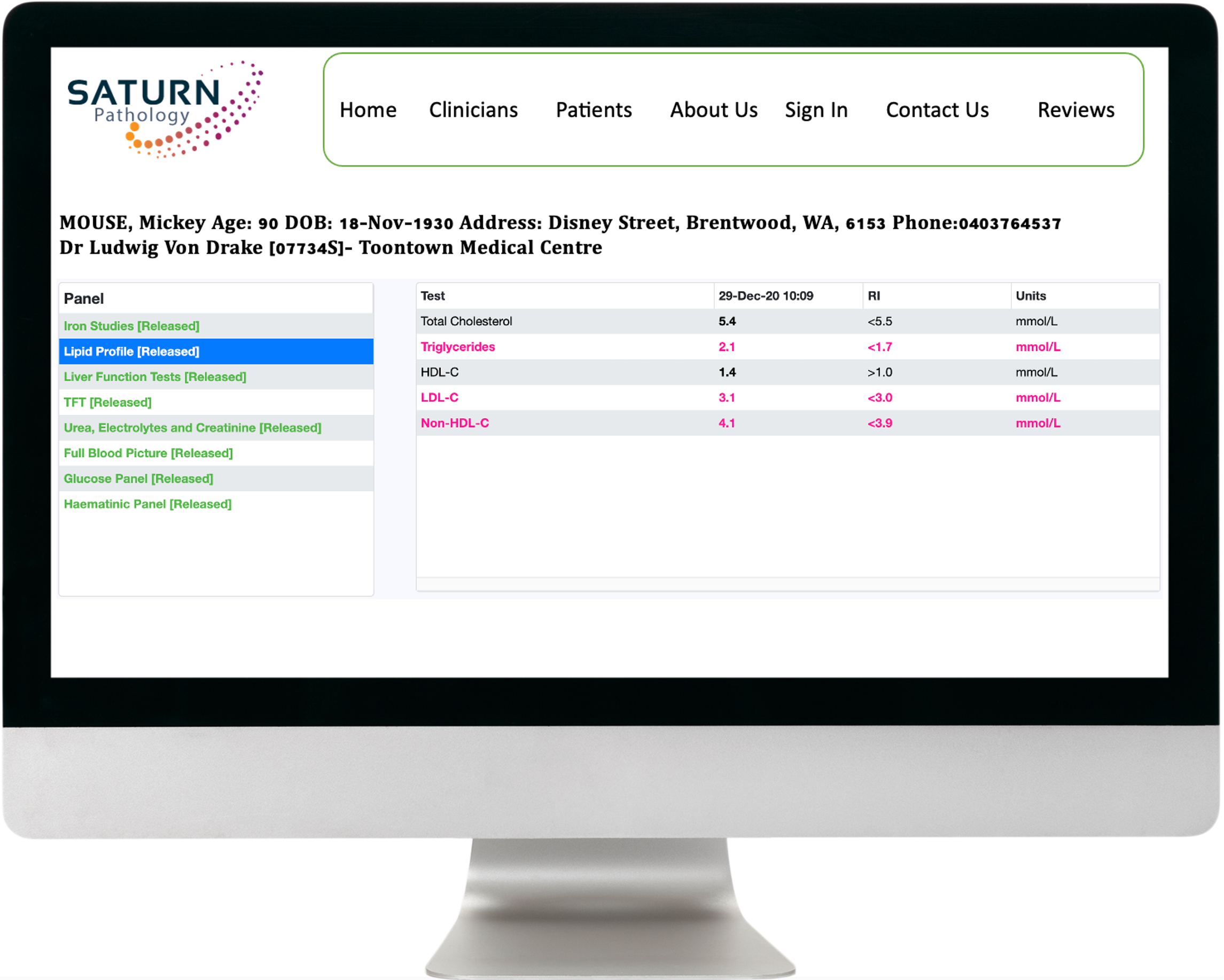 Accessing your Results
At Saturn Pathology we believe that your blood results belong to you. Therefore, when you register with us you easy access to your results as they become available. Our secure patient portal allows you to view and download your results whenever suits you.
You can view your results online or download them.
We track your result history so that you can see how results have changed over time
You can have full control on who has access to your results.